Specialized workshop for every need
Repair service, maintenance and assembling for every type of bike.
Bicycle hand wash service
Bicycle hand wash service. Hand washed, polished, with guaranteed drying and lubrication.
Assistance and maintenance E-Bike
Assistance and maintenance E-bike on engines as Bosch, Shimano and Sport Drive.
BicycleRace is not only our job, it's our passion.
Bicycle Race was born with the idea to give all cyclist lovers the opportunity to ride the latest models in style. Our specialized workshop offers assistance and sale service. In addition to these services we also offer excursions with an expert tour guide giving security and guaranteeing to show the enchanted mountain scenery and landscape. All our staff are available and able to advise you what is best for the purchase of your new bike.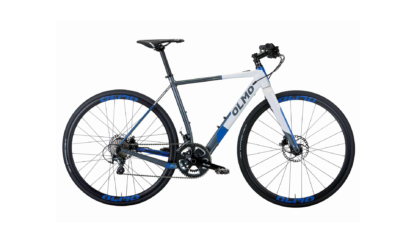 Offers 2'800.-  CHF
Olmo E.Vento Sport
Frame 
Road Alloy 6061 Custom Olmo
Battery
Ebikemotion integrata 248 Wh
Fork
Alu Carbon custom Olmo
Handlebar and Stem
Alloy Olmo Flat
Shifter
Shimano Ultegra
Wheels
Olmo disco 12 mm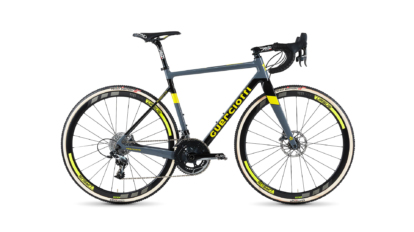 Offers 3'590.- CHF
Guerciotti Eureka CX
Frame and fork
Carbonio Monoscocca 54
Shifter
SRAM Force 1x11 11-30
Handlebar and Stem
 Deda Elementi zero
Brakes
SRAM Force
Wheels
URSUS Miura TSSO
Tubular
Challenge Limus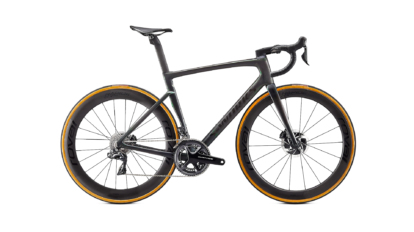 Offers 10'999.- CHF
Specialized S Works Tarmac SL7
Frame and fork
Fact carbon 12r
Handlebar
Vision Carbon 4D
Stem
Tarmac Integrato
Shifter
Shimano Durace di2,ll-30,52/36
Wheels
Rovai Rapid CLX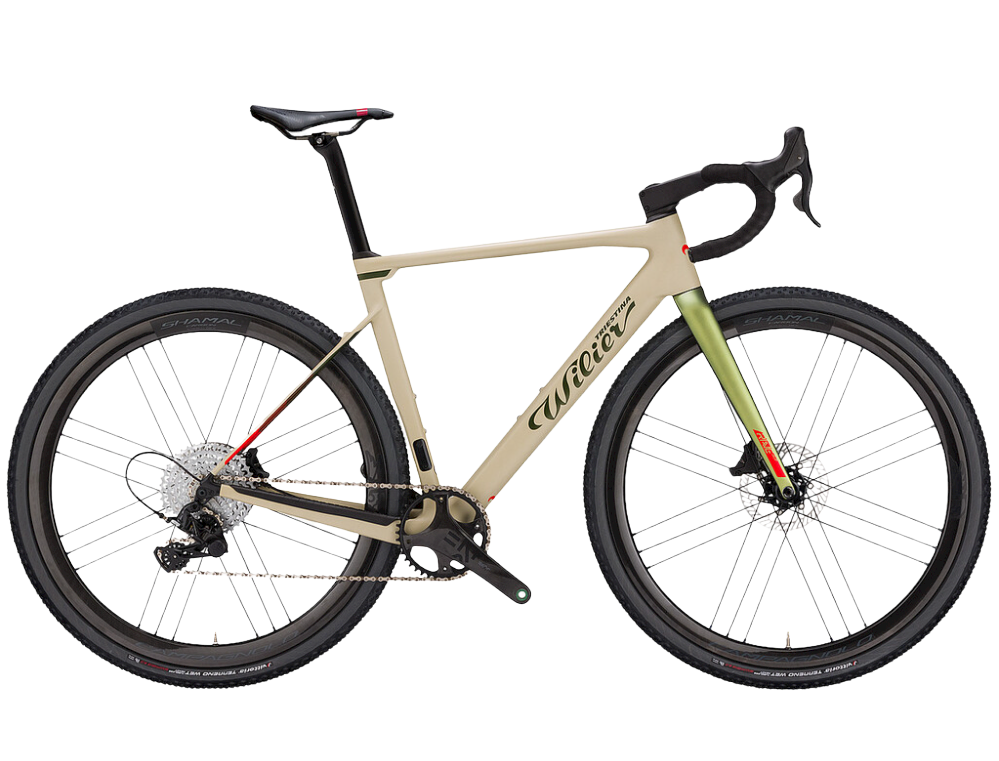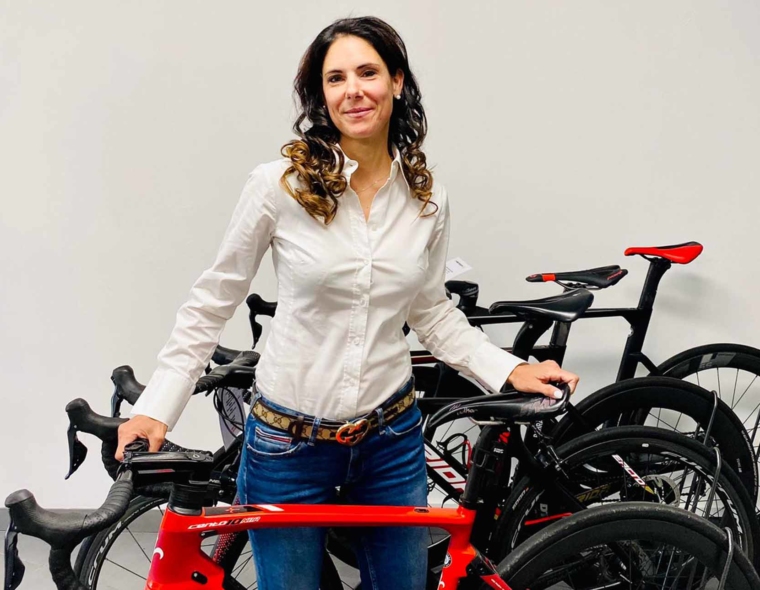 Stefania Poggi
Titolare Negozio
La bicicletta? Una passione, uno svago, una libertà… Ciao A tutti sono Stefania Poggi, qualche anno fa ho deciso di buttarmi in una nuova avventura, certo ci ho riflettuto molto, ma con un pizzico d' incoscienza ho intrapreso il cammino dell'imprenditoria. Nella mia mente il desiderio di creare non il "solito" punto vendita con annessa officina, ma bensì un vero e proprio luogo di condivisione per la pratica del ciclismo. Perché amo questo sport? perché la biciletta racchiude l'essenza della nostra vita, la fatica fatta di salite interminabili dove possiamo dialogare con il nostro profondo e capire dove sta il limite e la determinazione, e poi ci sono le discese, che racchiudono un turbinio di sensazioni, dalla felicità alla soddisfazione per un traguardo raggiunto di cui finalmente assaporare a pieni polmoni l'obbiettivo raggiunto. Per concludere riprendo una celebre frase di Felice Gimondi: "Poche chiacchiere e menare"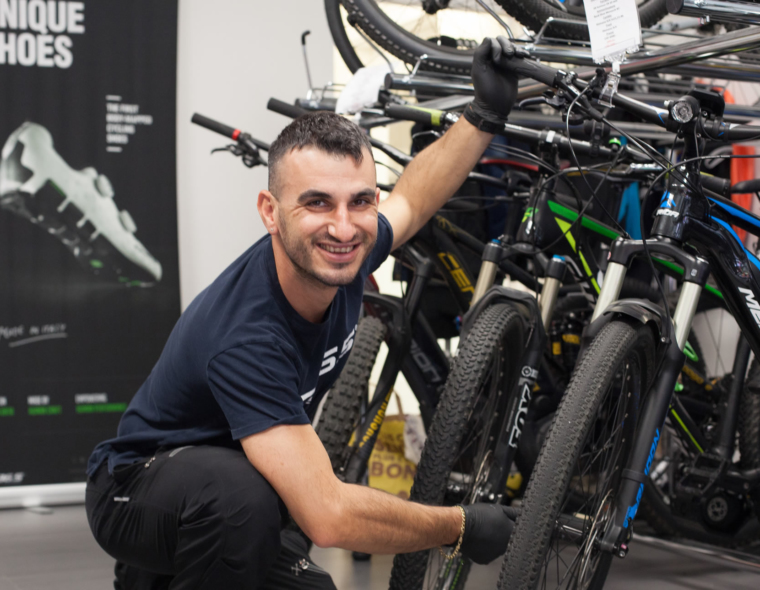 Maurizio Anzalone
Meccanico
La bicicletta? La mia seconda pelle… Ciao A tutti sono Maurizio Anzalone, mi occupo di rimettere in pieno splendore la tua bicicletta, con cura e la massima professionalità, perché i nostri clienti meritano il meglio. Posso affermare di conoscere i dettagli di ogni bicicletta, anche perché prima di essere un buon meccanico sono stato un eccellente corridore, sfiorando il passaggio tra i professionisti. Per anni ho gareggiato per il Vc Mendrisio. Tra i risultati di rilievo un 3 posto al Piccolo Lombardia. Una delle squadre che porterò sempre nel cuore, un posto speciale è per la Palazzago, dove ho partecipato nella categoria U23 elité alle gare più importanti in Italia. Tutt'ora, sono impegnato agonisticamente nel ciclismo, passione che condivido con la mia attività professionale che si svolge da Bicyclerace a Melide. Allora ti ho convinto ad affidarmi la tua biciletta? Io dico di si, perché la passione che ho dentro ti avrà contagiato sicuramente, ti aspetto…